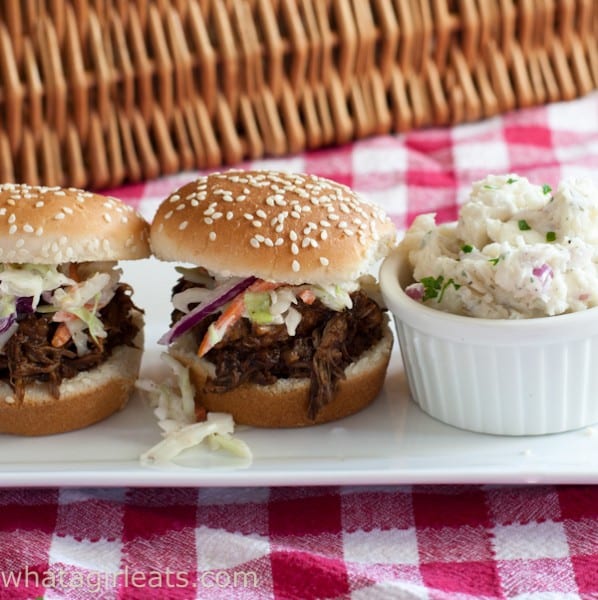 Print Recipe
Western South Carolina-Style Barbecue Sauce
Tangy and spicy ketchup based South Carolina BBQ sauce from Cook's Illustrated, 1997.
Heat oil in a 2 quart sauce pan over medium heat. Add onion and garlic; sauté until softened, 4 to 5 minutes. Stir in all the remaining ingredients, except ketchup.

Bring to a boil. Reduce heat to low, then add ketchup.

Cook stirring occasionally, until thickened, about 15 minutes.

Mix bbq sauce with shredded pork and serve on buns.